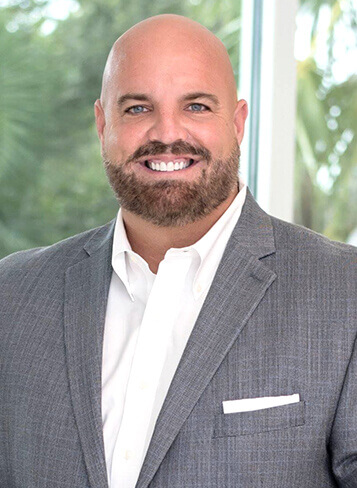 As a founding member of Compass in St. Petersburg, Michael is dedicated to providing his clients with the highest level of service and support. Whether you're a first-time homebuyer, a seasoned investor, or looking for a vacation home, Michael can help you take the next step in your homeownership journey.
Before joining The CPM Team, Michael was a Senior Stock Option Strategist with Delphin Trading, where he helped develop sophisticated algorithms for back-testing various options strategies. He also co-founded Hatshack, a retail hat store that grew to 49 stores before being sold to the publicly traded company, Genesco.
When he's not in the office, Michael loves spending time on the golf course or fishing. Contact Michael McNelis today to learn more about St. Petersburg Florida real estate and start your journey to homeownership!