Newsletter Popup Form
Join Our
Network
Get exclusive access about
Featured Listings, Updates & more
Main Content
Tammy and her team have over 40 years of experience and can assist you with extensive knowledge of all the various neighborhoods that make up the Tampa/ St Petersburg/Sarasota area.
Tammy Campbell McNelis (Plummer) and The CPM Team are widely recognized in the community. Prior to joining Compass, The CPM Team was the number one team with RE/MAX Metro and have closed over a billion dollars in real estate transactions throughout their career. The CPM Team has been ranked #1 for the last 10 years in single-family home sales in both the 33707 and 33715 zip codes. The CPM Team has worked with CEOs of large publicly traded companies, athletes from The Tampa Bay Buccaneers, Tampa Bay Lightning, and The Tampa Bay Rays as well as young couples buying their first starter home. "At The CPM Team, we feel when you love what you do, it's not work, it's your passion."
Extraordinary Homes Deserve
Extraordinary Representation
Social Media
Social media is a great way to engage with buyers and sellers. Not only do we showcase our homes, but we also give information about our community and a glimpse into the CPM Team!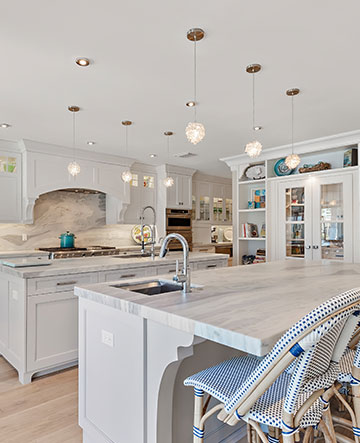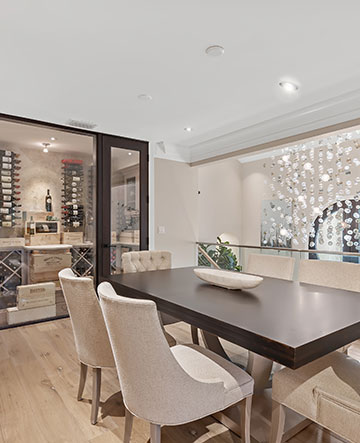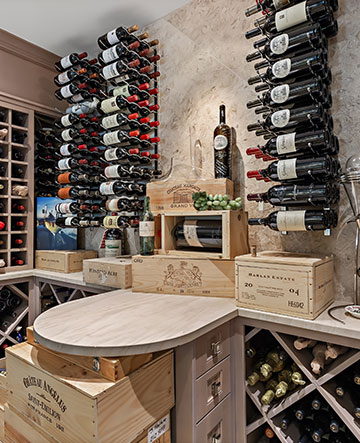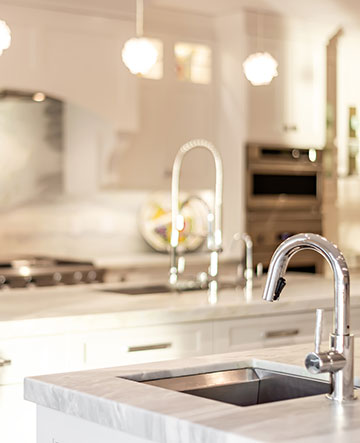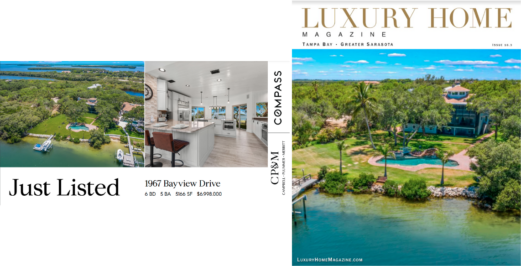 Like any business, you need a solid marketing plan to flourish. Print advertising has had a long history of success and is still important in our real estate marketing. From postcards to brochures to magazines, we believe in print advertising. Our direct mail marketing methods have a proven success rate and are part of our overall marketing plan. Let us put our real estate marketing experience to work for you!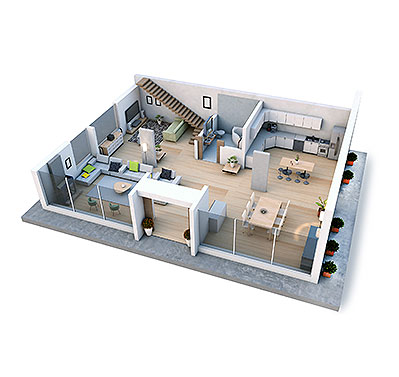 Matterport provides the most realistic sense of walking through a property online and is the ideal platform for out-of-town buyers. Using three-dimensional cameras, trained designers scan each room or area of a property that's to be listed. The scans and measurements are compiled to create a virtual reality experience that's almost like walking through a home. Use your mouse or cursor to follow the circles to explore the property. You have 360-degree views while using Matterport.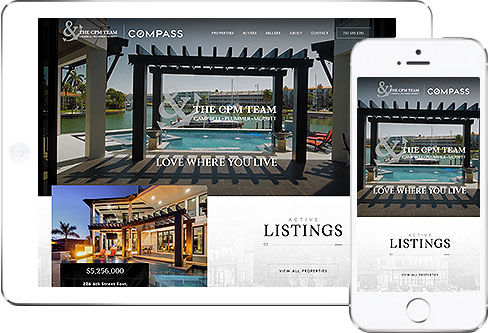 Social media platforms collect data from their users and this data is extremely useful when targeting potential buyers. We use this data to send digital ads to targeted buyers who are likely looking to purchase your home!
A cross between a print brochure and live videos is Storybooks. Storybooks allow the buyer to be immersed in a property through a multitude of visual channels. We are selling not only your home but also the Florida lifestyle through the use of photography, videography, drone photography, cinegraphs, and 3D laser Matterport home scans. We are able to deliver these multiple visual styles via one format, Storybooks!
Now Accepting new Clients
Contact Us
09